About the Company
Insights into our company and what we stand for
FISA – Financial Software Architects
Our team consists of experienced software developers and proven project managers from finance-related areas. Based on this, we are well-prepared for solutions for big enterprises as well as medium-sized companies. We focus on functionality and usability while ensuring compliance with important requirements in regards to laws and regulations.
Our values
Passion
We care about the environment – and we aim to strengthen the bond between sustainability and business development. Our visionary thinking spurs us forward, encouraging us to implement the newest technological innovations in the sustainability field. As an IT software company operating in B2B, we are committed to help our clients thrive and stay relevant by steering them in the right direction. Our solutions help customers access information directly and translate their business behaviour into sustainable practices.
Integrity
We believe that profit-making activities should not be dissociated form ethical development. We embrace a transparent business communication and support values of honesty, openness, and fairness. Moreover, as it takes diversity of perspectives to succeed, we welcome people from different backgrounds in our team, constantly encouraging healthy debates because every person makes the difference. In this respect, all employees are called upon to participate actively and bring new ideas and proposals to the table.
Sustainability
Our goal is to create a sustainable future and to contribute to decoupling business growth from environmental damage. Not only does sustainability reporting enable companies to make better budgeting decisions based on data, but it also leads directly to increased revenue as it gives businesses a more thorough overview over their weak points. Furthermore, it enables a better comprehension of customers' wants and needs, thus paving the way for transparency in the communication with stakeholders.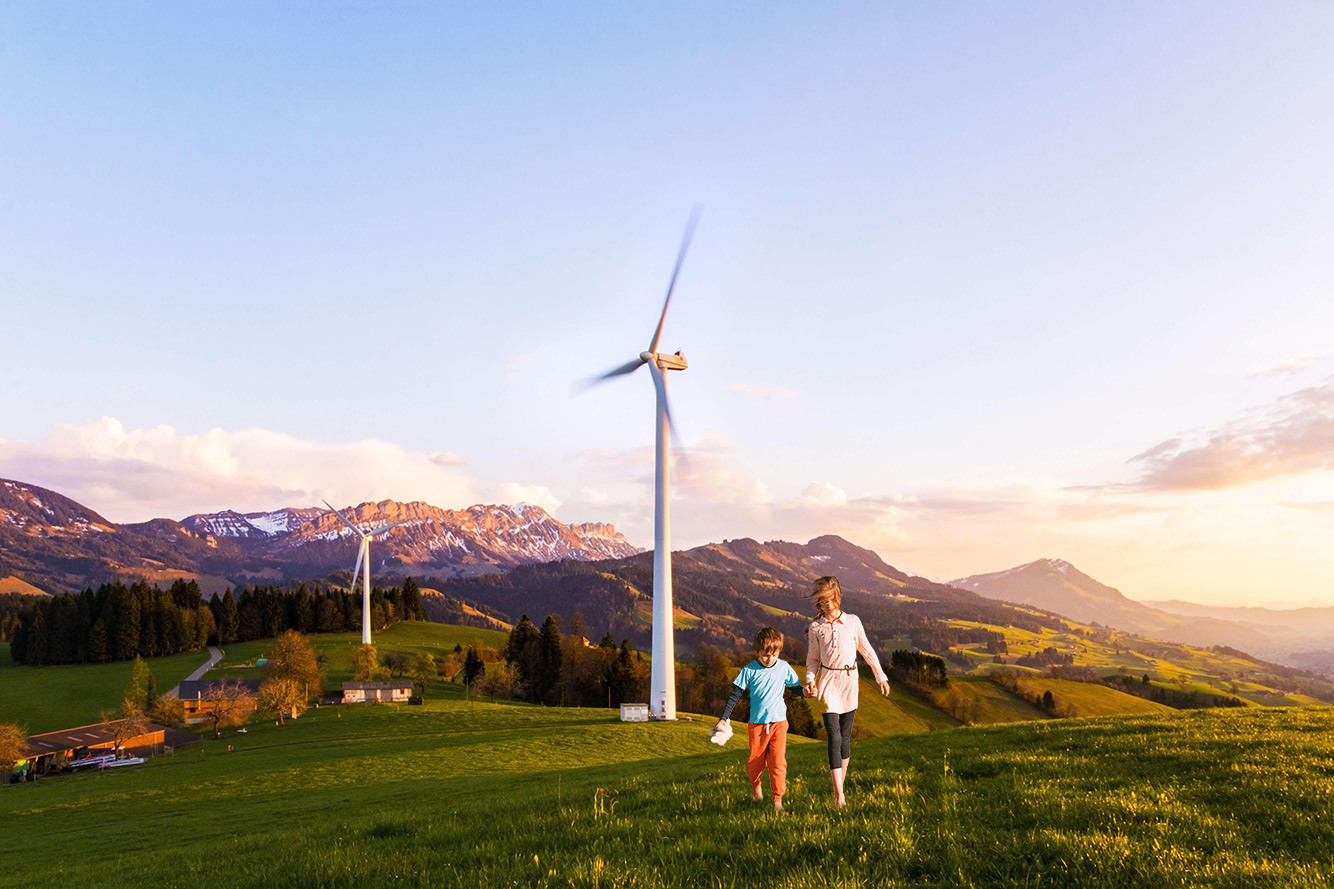 On a mission to align sustainability & profitability
Symbiosis as solution: This idea serves as the golden thread in all we do. From a symbiosis between our different products to a symbiotic relationship between business and environment.
Holistic value creation: Our software solutions are built with the goal of helping your company growing in a way that benefits our planet.
Environmental
All of our servers including our private cloud and this website are 100% powered from renewable sources.
95 % of our client meetings are remote per video or audio conferencing.
We travel almost only by train to our customers and meetings.
We compensate the carbon footprint in the rare case of flying to a customer or event.
We avoid using paper and printing. Our invoices are sent electronically in almost all cases.
Social
We care about qualifications and do not differentiate between genders, nationalities or other factors.
We pay fair and do not include a "startup discount".
We offer a flexible environment for our employees including offering up to 90% homeoffice.
We continue paying our employees when they can't work in case of sick kids.
We are inclusive and employ people with disabilities.
Raul
Senior Software Developer
Bojana
Software Developer
Theophilus
Software Developer
Kristina
Standards & Regulation
Maximilian
Business Development